The Hotel La Bastida Restaurant stands out for the originality and quality of our menu. The fusion between "Traditional Cuisine" and "New Cuisine" allows you to embark on a journey around gastronomy with a stopover in Castilla-La Mancha.
The gastronomic offer of our chefs brings together the best recipes of Castilian cuisine, such as Toledo-style stewed Partridge or the famous caramelized homemade Torrijas with cinnamon ice cream. We also suggest you taste our crispy black pudding and caramelized leek rolls, the Risotto with mushrooms, parmesan and foie au gratin, the Bilbao-style Monkfish Supreme, the «La Bastida»-style Iberian pork medallions and, among other delicacies, the Soufflé of hot chocolate.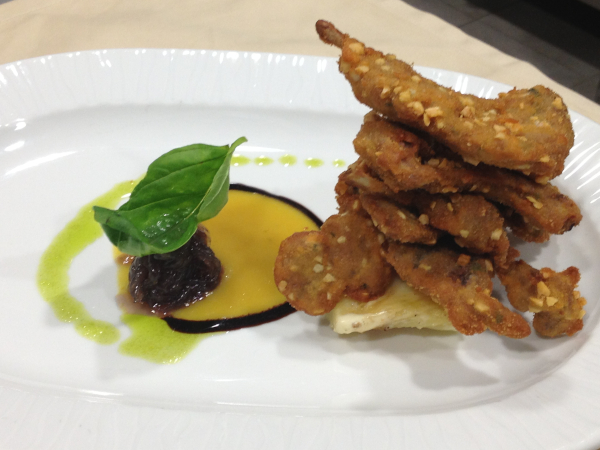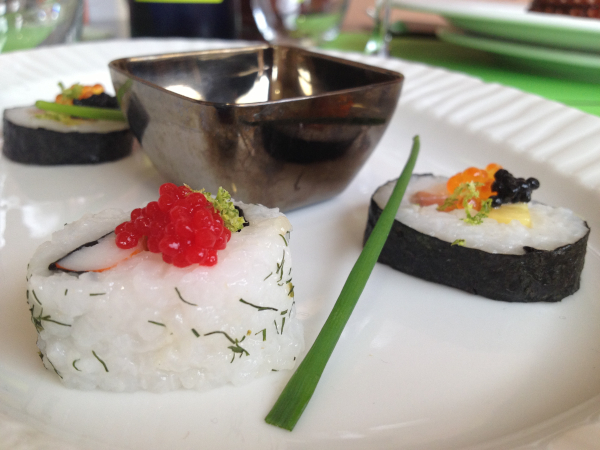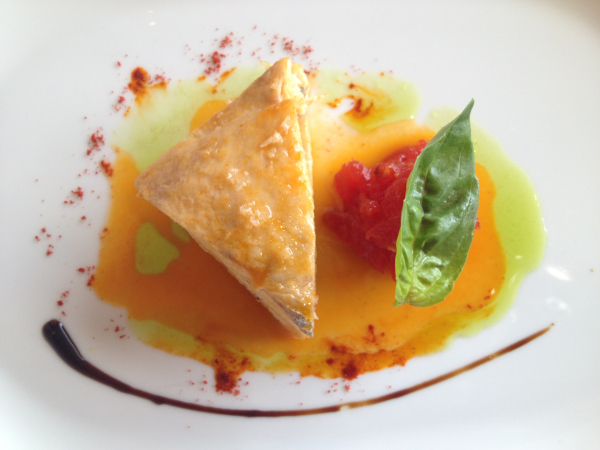 Each dish is made with natural products and selected according to the season to guarantee maximum quality. We have menus to choose from, including our Special Tasting Menu. Also, on request, hot spoon dishes and rice dishes.
«Dedicated to Grandmother Antonia…. From her recipes and her love when cooking… From her tenacity in caring for her grandchildren…. And its famous torrijas all over the world…"
For more information and reservations, call +34 925 281 017 Or by e-mail: info@hotellabastida.com